As much as we want to pay cash for your next car, sometimes it's necessary to purchase on credit. But what options do you have as a first-time buyer or someone with no credit history? Luckily for you, boosting that credit score isn't as difficult as you may think. By financing a used car under $15,000, you'll pay less each month while also building credit! Win-win.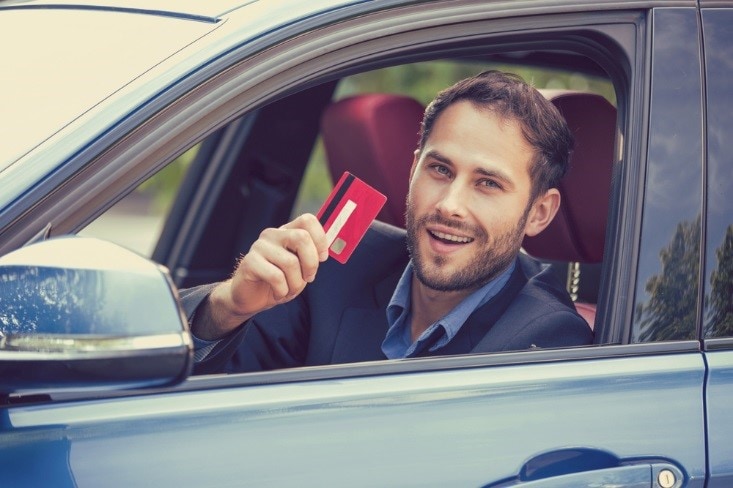 What's It Going to Take?
You may think your credit is so eternally bad that no bank or finance company will ever give you a chance. That's not necessarily the case. If you can scrape up some cash for a down payment, there are finance companies that will give you a second chance to rebuild your credit. At McCarthy Pre-Owned Supercenter, our financing center's team will be happy to work on your behalf to find you the lowest rates on a loan.
You say you've never purchased anything before on credit? That's okay because we know that everyone has to start somewhere, and there's no "somewhere" better than here. As a first-time buyer, you may not get the lowest interest rates and best financing terms in the world, but starting down the road to good credit takes some sacrifices. Even so, you may be surprised at how affordable it can be to take out a first-time car loan, especially on a vehicle priced under $15k.
Rebuilding your credit is a marathon, not a sprint. With a bit of money saved for a down payment—even as little as $500 to $1,000 can work wonders—you can finance one of our late-model used cars, improve your credit, and avoid costly monthly fees. And with one of our used car specials, you can keep your costs even lower!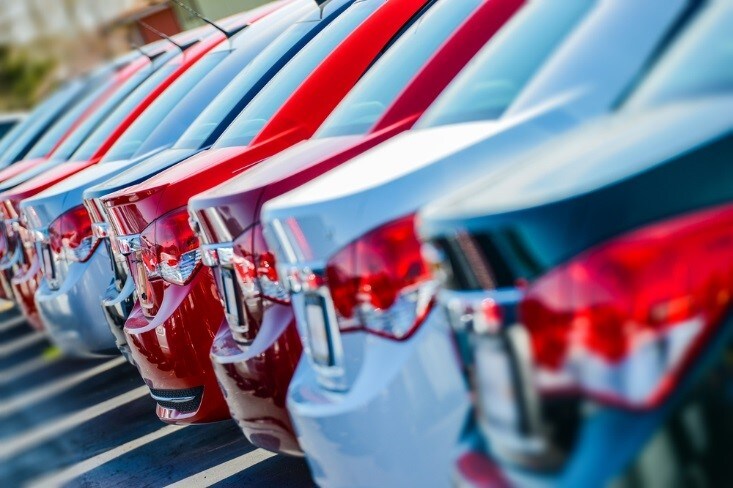 What Are My Options?
Have you ever wondered what happens to airport rental cars? When the rental company has determined they're "used up"—sometimes that means as few as 20,000 to 30,000 miles tacked onto the odometer—those rental vehicles head to auction. Used car dealers like McCarthy love these vehicles; rental car companies typically have some of the best service programs, allowing them to keep the rental fleet in fantastic shape. This translates into great used cars and great savings for our customers.
Is a Used Car Under $15k for Me?
If the following scenario sounds familiar, then an affordable used car is right down your alley.
The hand-me-down car from Mom and Dad needs more work than what it's worth and probably should have gone to the junkyard a year ago. Instead of junking it, trade it in and upgrade to one of our affordable used cars. With better gas mileage and reliability, that newish car will allow you to stretch your wings and fly! Now that you won't have to worry about getting stranded on the side of the road, why not take a trip to that faraway place you'd only dreamed about?
Warranties
Gone are the days of plaid jacket-wearing used car salesmen promising you everything under the sun, only to find out the vehicle you bought came with a curbside warranty that vanished once you left the lot. When buying or financing one of our used cars under $15k, you'll rest easy knowing our mechanics have done a multi-point inspection, repaired any issues found, and determined it suitable for sale.

At McCarthy Pre-Owned Supercenter, we have hundreds of used cars for sale, including a variety of car, SUV, truck, and van models under $15,000. These affordable used cars and trucks have low mileage, so you won't have to worry about the odometer. Give us a call today at (816) 256-2632, and we'll help you find just the right vehicle to get you back into the swing of things. Our used car dealership is located at 3030 NW South Outer Road in Blue Springs, MO, just a short drive from Kansas City, Lee's Summit, and Independence.
Sources:
https://cars.usnews.com/cars-trucks/best-cars-blog/2014/03/should-you-buy-a-used-rental-car
https://www.credit.com/loans/loan-articles/car-loans-for-people-with-bad-credit/