Used-car sales have been up since 2015 thanks to a growing U.S. economy, according to PR Newswire. More used than new cars have been finding new owners, and folks who study trends don't think that's likely to change in 2018. Of course, the debate of new vs. used cars isn't just dependent on factors like how well the economy is doing, or the trends in automotive manufacturing; sometimes it's just about the benefits of buying a used car.
Here are the top 5 reasons you should consider going pre-owned in 2018.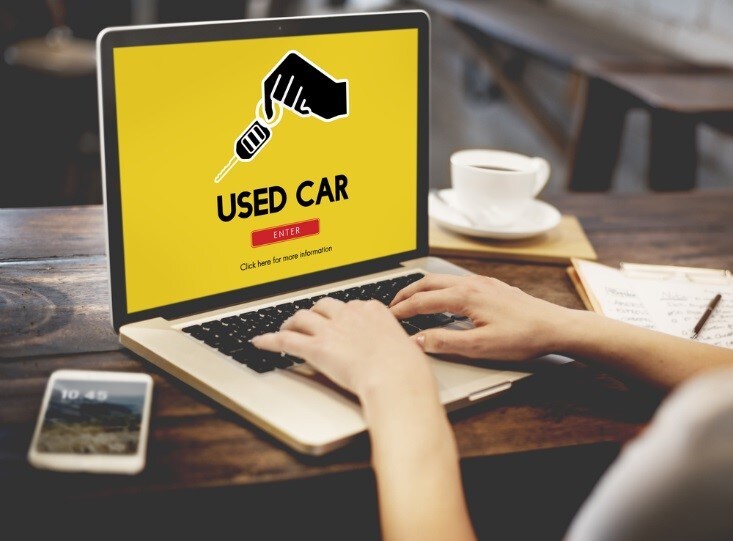 #1: Cost
Used cars have a smaller price tag than new cars, and that's just a fact. According to the NY Daily News, that average price tag is about $13,000 smaller than that of a new car. While new cars might be extremely valuable, they lose a great deal of that value as soon as you drive them off the lot. Even if you buy a new car, drive it around the block, and then bring it back to your Kansas City used car dealership for a trade-in, you'll see just how many thousands of dollars have dropped off its value.
There's no reason to pay more than you have to just to get a set of wheels. Buying a used car is better for your pocketbook.
#2: You Can Get More When You Shop Used
While technically connected to the first reason, your money will go a lot further in the used market than it will in the new market. As such, you can afford all kinds of extra options, unique details, and much more when you buy a used car. These additions would be completely out of your price range in a newer model. From leather seats to onboard cameras, modern features in used cars are affordable and on par with comparable features within newer vehicles.
#3: Modern Vehicles are Built to Last
There's an impression that used vehicles have less life in them, thus you're getting a lot less for what you're paying. However, it's important to remember that modern vehicles and manufacturing standards ensure that these cars are built to last—provided proper maintenance precautions are taken by the owners, of course. As such, cars can easily last for more than ten years with a single owner.
As an investment, there's typically a lot of life left in modern used cars, which ensures they're going to be with you for quite some time, if you take care of them.
#4: Certified Pre-Owned Programs
One of the benefits that comes with buying a new car is that you have the manufacturer's warranty behind it. That way you know, if something goes wrong, it will be fixed without coming out of your pocket.
Used cars don't have that, but they do have something else that should ease you into the driver's seat: extended CPO warranties. A certified pre-owned vehicle often comes with its own warranties and protections, guaranteeing that if something goes wrong within a certain period of time or mileage limit, you are, in fact, covered.
Need a certified used car in Kansas City? Allow our McCarthy used car dealership to get you behind the steering wheel of a CPO car, van, SUV, or truck. Browse our certified+ inventory and program to see what's available.
#5: Used Cars are Cheaper to Insure
Buying a car is only one cost associated with vehicle ownership: there's also registration, taxes, and insurance costs to consider. So long as you have a car, you have to have the proper insurance to cover it. Not only are new cars more expensive to buy in the first place, they're also more expensive to insure. Used cars, on the other hand, are cheaper on both fronts, often cutting insurance premiums down by hundreds if not thousands. That's just another reason why the "new vs. used car" debate tends to swing toward used.
As you decide on your next vehicle in Kansas City, be sure you're making the responsible choice. To save the most money, getting a used car is the obvious decision. Visit McCarthy Pre-Owned Supercenter in Blue Springs, MO, to test drive any (or all) of our used cars for sale. We'll even help you get an incredibly low APR on a car loan! Just contact us at (816) 256-2632 to schedule an appointment or discuss your financing options with an expert.
 Sources:
https://www.prnewswire.com/news-releases/cox-automotive-2018-used-car-market-report–outlook-forecasts-higher-used-vehicle-sales-for-2018-and-a-decline-in-new-car-sales-300618757.html
http://www.nydailynews.com/autos/street-smarts/buying-car-smart-article-1.2542710
https://www.cargurus.com/Cars/articles/10_good_reasons_to_buy_a_used_car